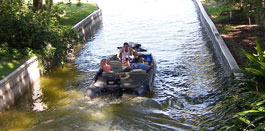 We represent top-rated companies in the industry and offer exceptional insurance policies for you, your family, and your business. It is our goal to give you premium protection at competitive prices. Whether you need homeowners insurance or commercial property insurance, we have a wide variety of options for you to choose from.
Photo Courtesy of the City of Winter Haven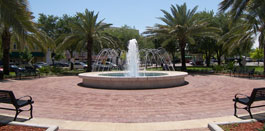 Carroll Marshall Insurance in Winter Haven knows that the best insurance in the world is no good if the premiums are not affordable. Don't pay for policies that you don't need or that are too expensive. We represent multiple providers and offer policies at reasonable rates. Visit us to learn more about excellent insurance policies that save you money.
Photo Courtesy of the City of Winter Haven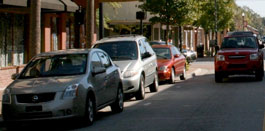 Enjoy competitive rates with auto insurance and homeowner insurance policies from our agency in Winter Haven, Florida. Because we take time to get to know you, we are able to tailor your insurance package to fit your situation.We recognize that you have unique needs and offers the best coverage at the best price from a variety of underwriters.
Photo Courtesy of the Winter Haven Chamber of Commerce