Digital Quotes: Why Shopping for Insurance Online Is Easy as 1-2-3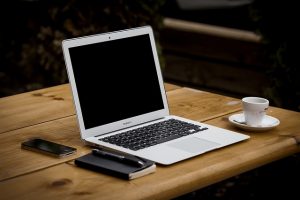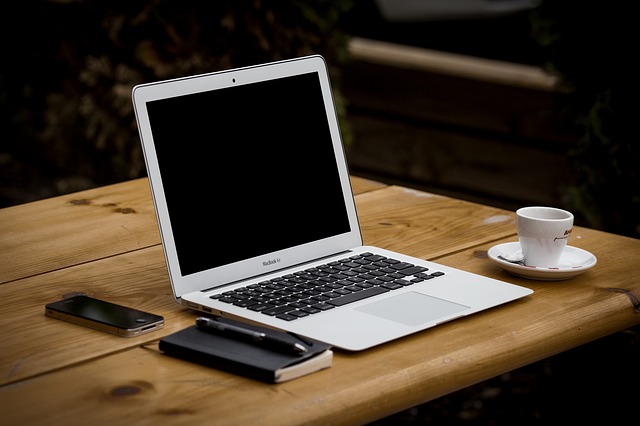 In our increasingly digitally-based age, much of our daily commerce has turned to the internet and online shopping is the primary way many American families get their products and services. This modernizing of shopping has extended into the insurance industry. Previously, customers would have to call various companies to get quotes, and for some, would be required to go in person and have a quote drafted by an insurance provider or advisor. Now, you can get a quote with a few simple clicks of your mouse, and this offers many benefits, including:
Increased efficiency. It's no secret that being able to take care of all business from a seat at your desk is less time consuming than driving from place to place to do the exact same thing. Therefore, it goes without saying that digital quotes are a great option compared to the face to face meeting.
Time savings. In relation to the above benefit, you not only save work and increase your efficiency, but you also save time when you choose to receive your insurance quotes online. No more spending hours on the phone and then waiting for a day or two until you receive the drafted quote. Now, you get results almost instantaneously which menas you can make your decision faster and get the job done in much less time.
Best deal. Since you are able to gather a much wider variety of quotes in a shorter amount of time, you are more likely to receive the best deal when choosing a plan and a provider. Additionally, you'll have options in front of you to compare as you speak to providers or advisors so you truly receive the lowest possible price on the coverage you need.
Carroll Marshall Insurances makes it our goal to make sure you get the best deal, and you can count on receiving the lowest price and the best coverage available for you and your family. You can find the option for a digital quote from many of our top-quality providers right here on our site (look for Top Rated Companies), or if you prefer a more traditional approach, our downtown Winter Haven office is conveniently located and you are always welcome!