Set Up for Success: Insurance Tips for Your Planner/Calendar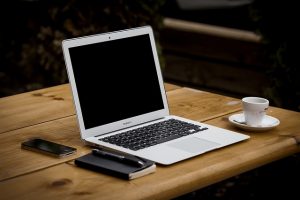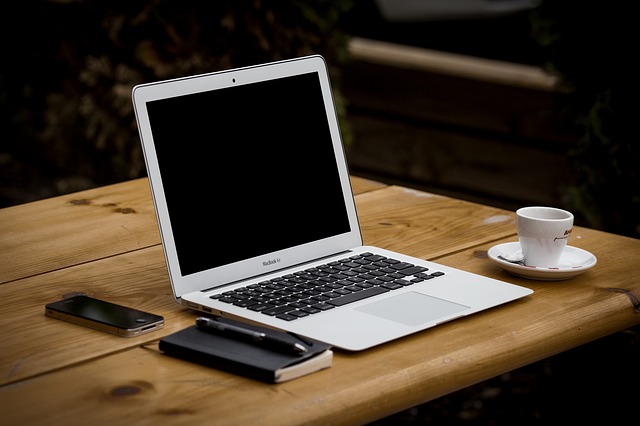 Planners have been part of society for years, and whether you still prefer the old pen-and-paper calendar planner or have a high-tech digital planner and calendar within your phone or on your computer, the need to be organized, save dates, and have a visible layout of your year/week/month is important to most people. While birthdays and anniversaries, or upcoming coffee dates and work projects, might take up the majority of your planner space, it shouldn't be devoid of information about your insurance. There are important dates to remember, reminders to set up, and phone numbers to keep on hand that ensure your success when it comes to staying covered throughout the year.
Here are things to keep in mind when you're setting up your annual planner:
Make note of "open season" for healthcare. Many health plans offer a certain window of time when you can make changes like adding a new member of the family, or switching from an individual to a family plan. Missing this window could cost you in the long run. It's better to always have it circled on your calendar each year, even if you don't foresee any changes. You never know what life could throw your way and you never want to go without coverage.
You need to take time to check on each insurance policy, regardless of type, each year. This can be done whenever you choose, but you need to review your auto coverage, homeowners insurance, individual policies, etc. on an annual basis to make sure you've accounted for any changes. Additions to your home, remodel projects, large purchases (like jewelry, weapons, electronics, etc.), paying off your car, etc. can all impact your monthly premium and your coverage, so it's worth taking time to look over them yourself, or to sit down with your insurance advisor and make sure you're good for the upcoming year.
Keep important phone numbers handy in your planner or in your contact list. Your insurance advisor and/or agent, claims numbers for each policy, and any important ID numbers or needed information for claims, are key to have readily available if and when the unexpected happens. From an out of town injury and hospital visit that requires a call to your insurance company, to a natural disaster that leaves your home destroyed, it's better to be prepared!
Carroll Marshall Insurance wants our clients set up for success in their coverage, and your planner isn't the only part of that. Having a team on your side that knows insurance in Florida, and works with the top providers in the industry, means you can be confident that you are getting the best coverage, the lowest premiums, and are being taken care of regardless of life circumstances that may come about. We are here for you, and are just a phone call away (or waiting to help here in our downtown Winter Haven office!). Make your appointment and let us help you plan for the year ahead.