Is Long Term Care Insurance the Right Choice for You?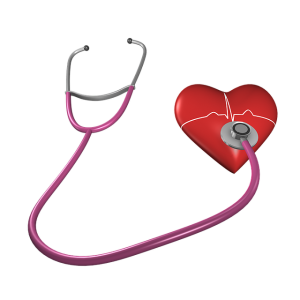 Long-term care insurance sounds like something your grandparents might have discussed once upon a time when they were estate planning, but is it relevant for you? To understand whether you need a particular type of policy, and how much of it you need, you must first understand what the coverage is, and how it works. Many people don't understand long-term care coverage, and therefore write it off as a "luxury" or an add-on, when in reality, it could be more necessary to your future than you realize.
Long-term care insurance is coverage for extended care in the event that you can no longer care for yourself. For many, this translates to care for the elderly, and people will assume that this type of policy is for their parents or grandparents who need daily care and assistance in basic tasks such as walking, bathing, and feeding or dressing oneself. While long term care coverage is good for this type of assistance, and is often used by those who are aging and in need of daily help, the policy isn't only used for older policy holders.
Long-term care can also be used by those who suffer an unexpected injury or develop an illness (like cancer) that takes away their ability to perform basic tasks needed for self-care and independent living. Whether their need be an in-home provider a few hours each day while their family or other caregivers are unable to be there, or full-time care at a live-in facility, long term coverage can help offset the extraordinary costs of these provisions and make life manageable. From this standpoint, people of all ages would be wise to consider the cost of long-term coverage and determine if it's something they can fit into their monthly premium budget for insurance protection.
Having an insurance advisor is the best way to customize a plan for you and your family. Your insurance expert can let you know at what age it's best to invest in certain types of coverage, how your existing plans could change over time, and how you can make sure your family is left in the best situation possible no matter the circumstances that come your way. Carroll Marshall Insurance is proud to serve Winter Haven with the very best in insurance advisement services. We would be happy to help you protect your family by tailoring insurance plans for your home, vehicles, life, and more to meet your needs. Give us a call or stop by our downtown office and let us help you plan for the future.