Welcome to Florida! Tips for New Residents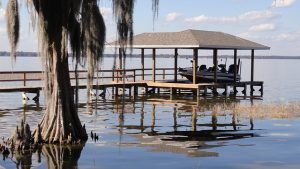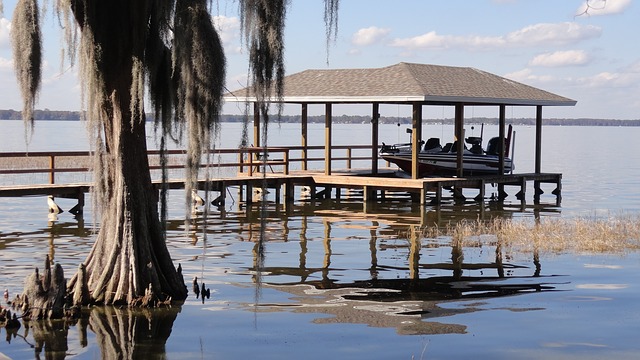 Are you new to the Florida area? We want to be some of the first to welcome you! Here in Central Florida, we can tell you to prepare for plenty of sunshine, life on the lake, and wonderful communities built from local businesses and friendly neighbors. Carroll Marshall Insurance is proud to be part of one of those communities here in Winter Haven, and we love doing business with residents in and around the Polk County area. While we know you've been given plenty of advice about moving to the area (like how to find the best seafood restaurants, or where the most amazing sunsets can be viewed), we wanted to offer a few tips from the insurance perspective to help you settle in more easily and be ready for the coming Fall and Winter season as a Florida resident.
Talk about your move with your insurance advisor and/or provider either before you move, or shortly after. This will ensure that any needed information changes can be made in a timely manner, and you won't be scrimping to update your coverage when you get your first bad cold in your new home and need to visit a local doctor.
Do your research. Look into various doctors, dentists, eye care professionals, etc. before you actually have a need for them. If possible, schedule appointments to establish yourself on their patient list, so if and when you do need them for a short notice or emergency scenario, you'll be ready.
If your healthcare coverage uses an in-network doctor system, you'll want to make sure you know where the doctors covered by your insurance are located and what options you have in your new area. This includes hospitals, urgent care clinics, etc. It's better to know where you receive coverage before you're facing an emergency situation and don't have time to weigh your choices.
Find a local insurance advisor to help you navigate coverage in your new home. Local advisors can help you find the best prices in your new area on all types of policies, and will make sure your coverage is meeting your needs and your budget.
If you are new to the greater Winter Haven area, Carroll Marshall Insurance is here for you. We provide top-quality service to residents throughout the Polk County region, and our goal is to give you the peace of mind that insurance coverage can provide. Give us a call or stop by our office!